Teenage Mutant Ninja Turtles - Donatello -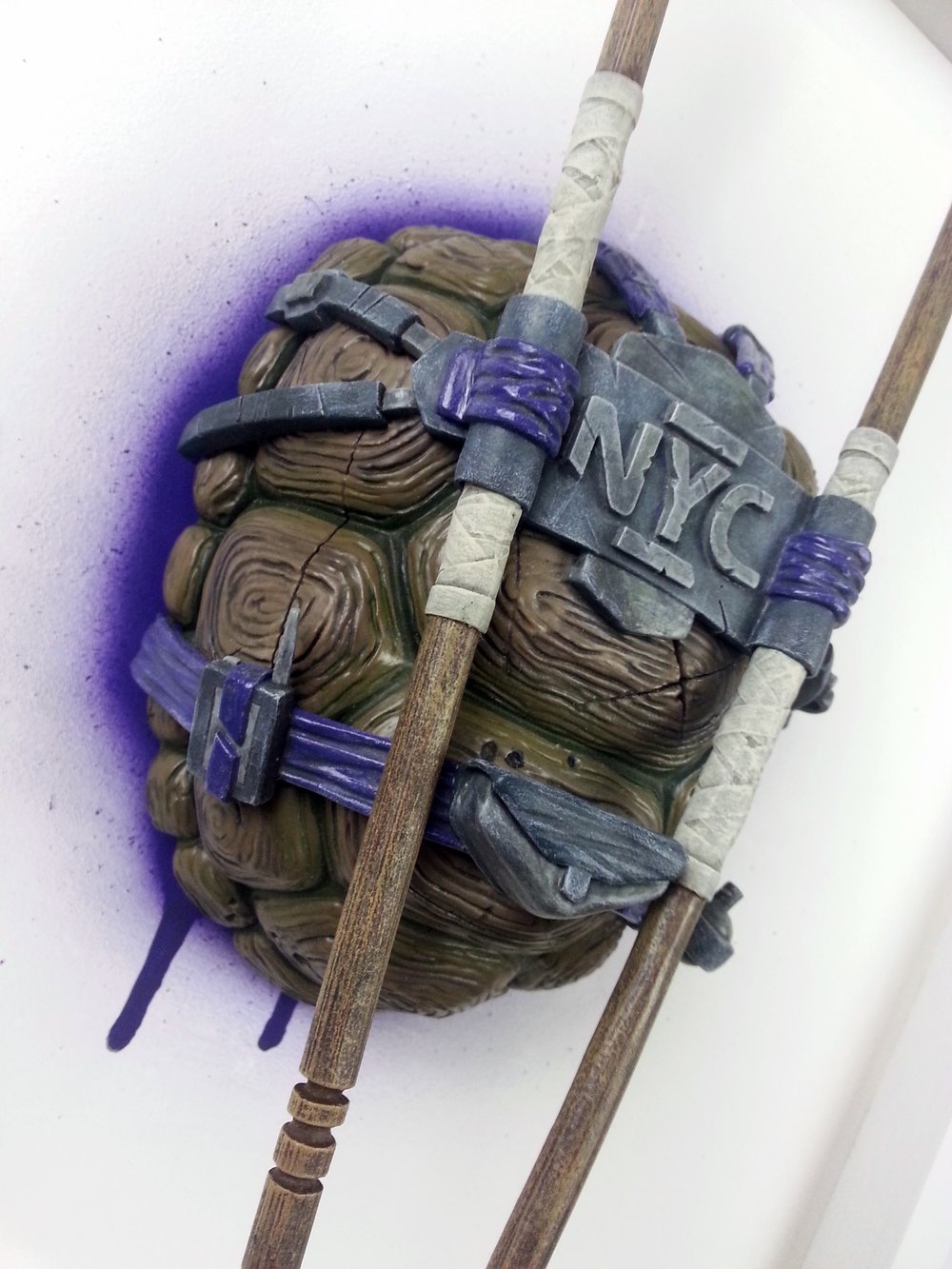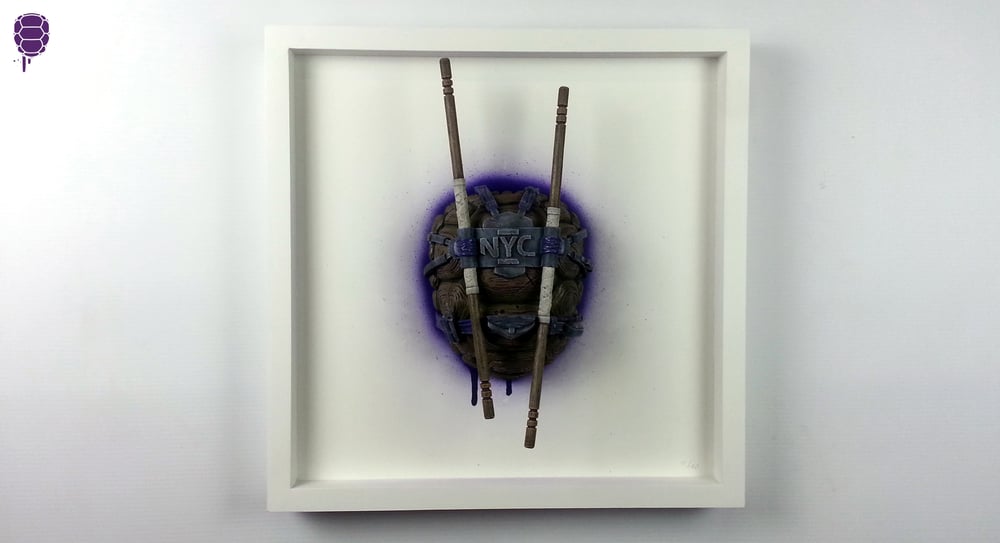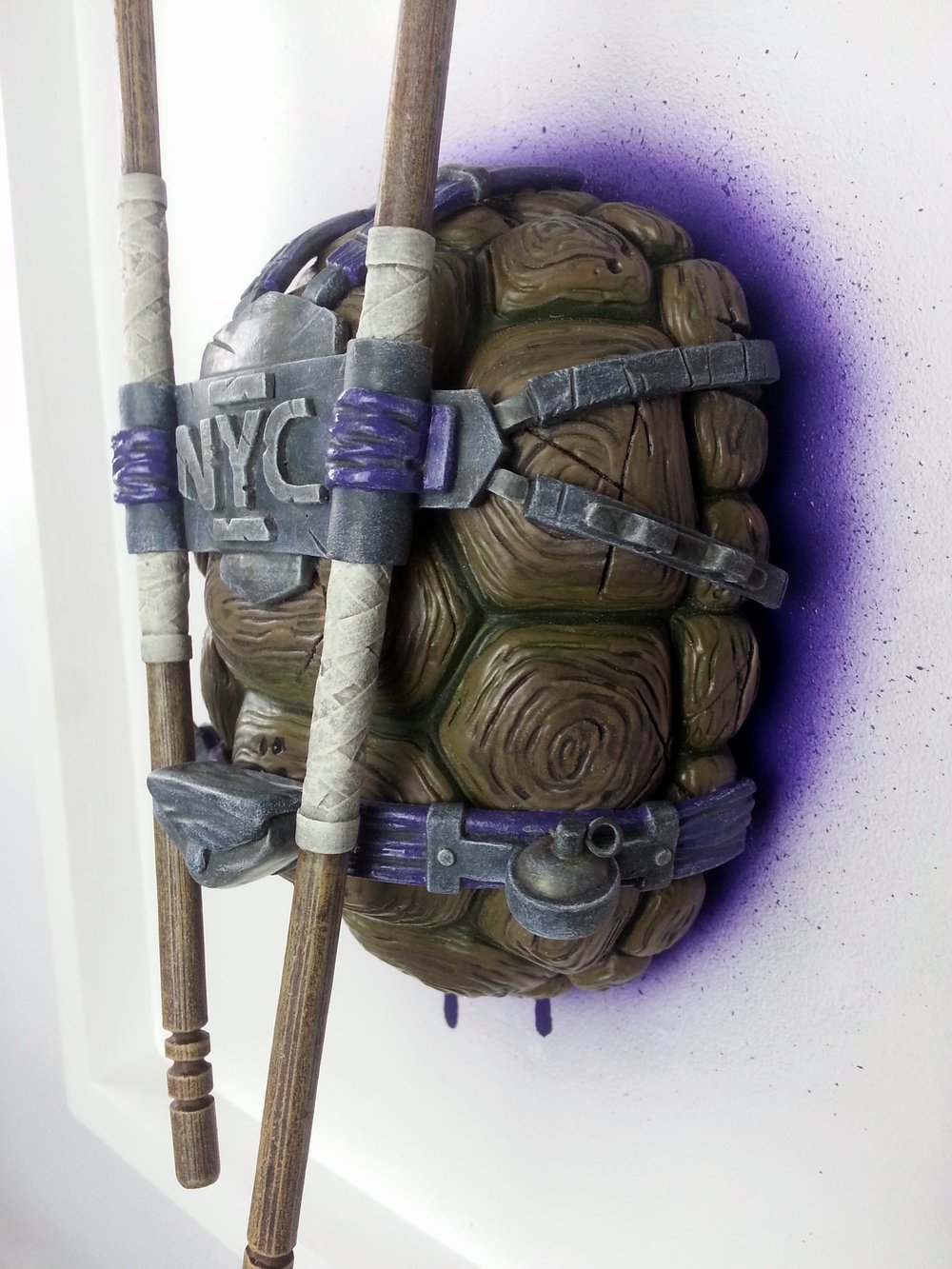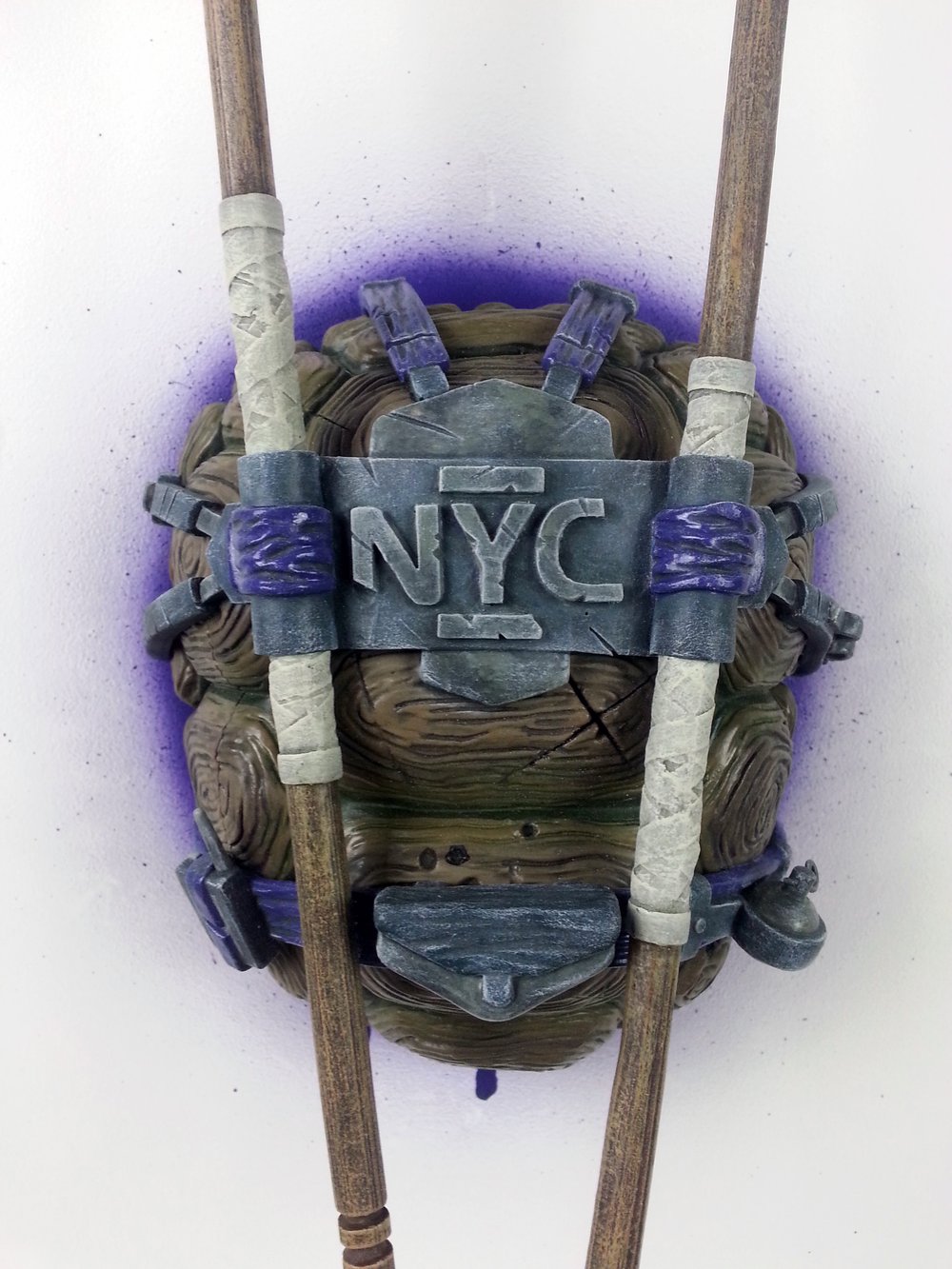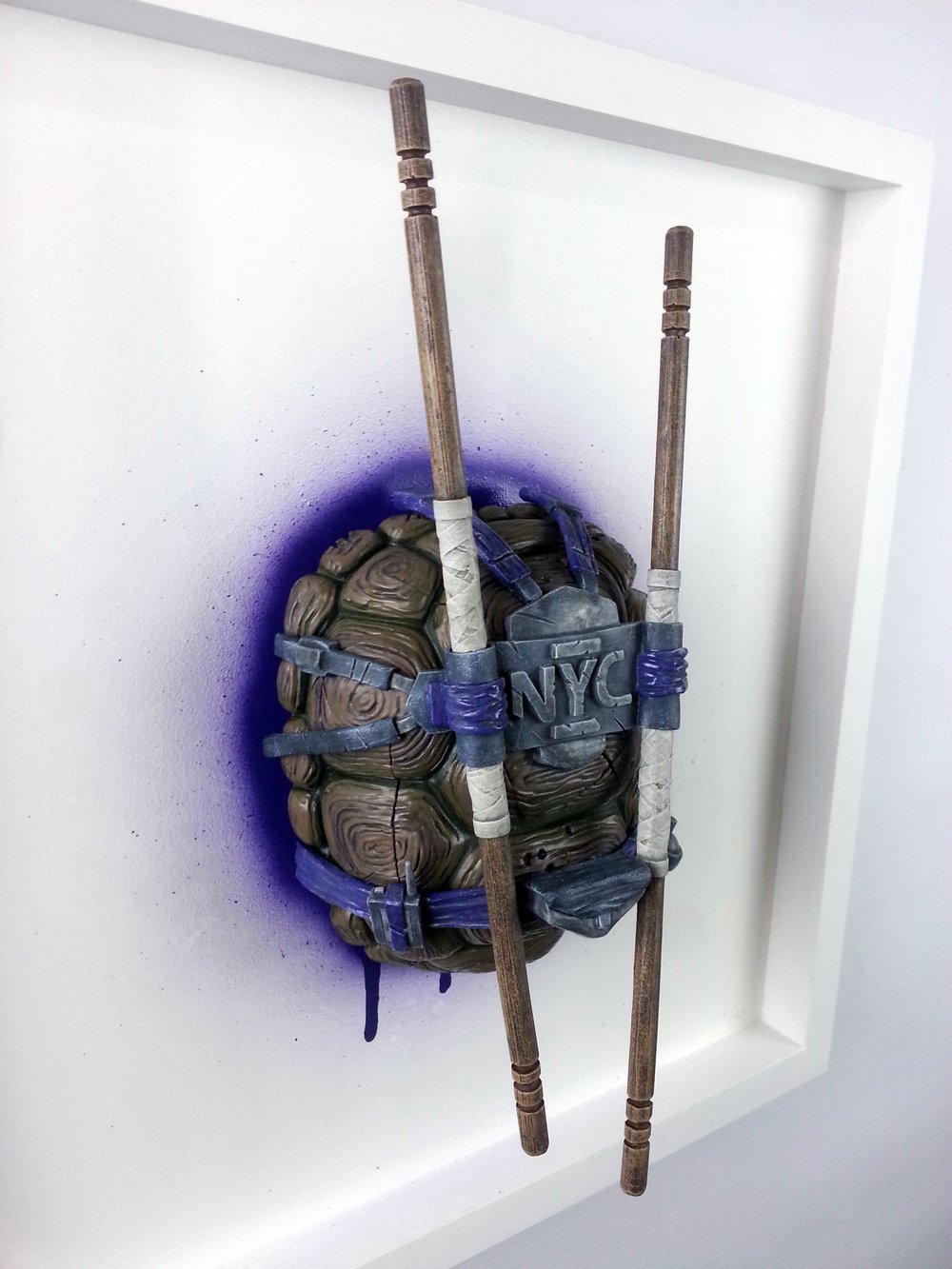 - Handmade Art Toy -
Teenage Mutant Ninja Turtles - Donatello -
LIMITED EDITION to 10 pieces, signed and numbered.
Early models on sale, others arrive as manufacturing progresses.
Regular update but please contact me to pre-order if out of stock.
- 32 x 32 x 10 cm - 2019 -
- wood / polyurethane resin / acrylic -
All the objects proposed are handmade.
Most of them are limited editions numbered or unique pieces.
It takes time to manufacture but each objects is unique.
Each shipment is made in a wooden box for optimal protection.
NB:
in case of reissue, the manufacturing period from payment date can take up to 15
days.